Why Cyber Essentials?
Backed by the National Cyber Security Centre (NCSC), the Cyber Essentials scheme provides a clear picture of your company's cyber security posture and ensures protection against cyber attacks.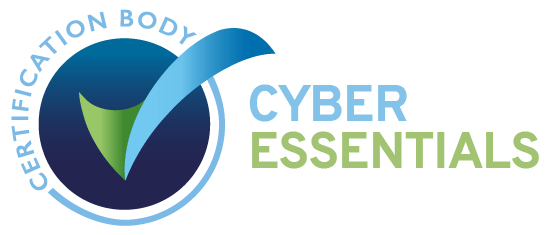 Reassure your customers that you're proactively defending your IT infrastructure and attract new business with the guarantee of robust security measures.​
As a Cyber Essentials Certification Body, we work with you throughout the process of becoming certified.
Our support can cover:
What does Cyber Essentials involve?
Prevent 80% of common cyber attacks by correctly implementing the Cyber Essentials controls.
Cyber Essentials or Cyber Essentials PLUS?
We offer both levels of accreditation to suit your business' needs.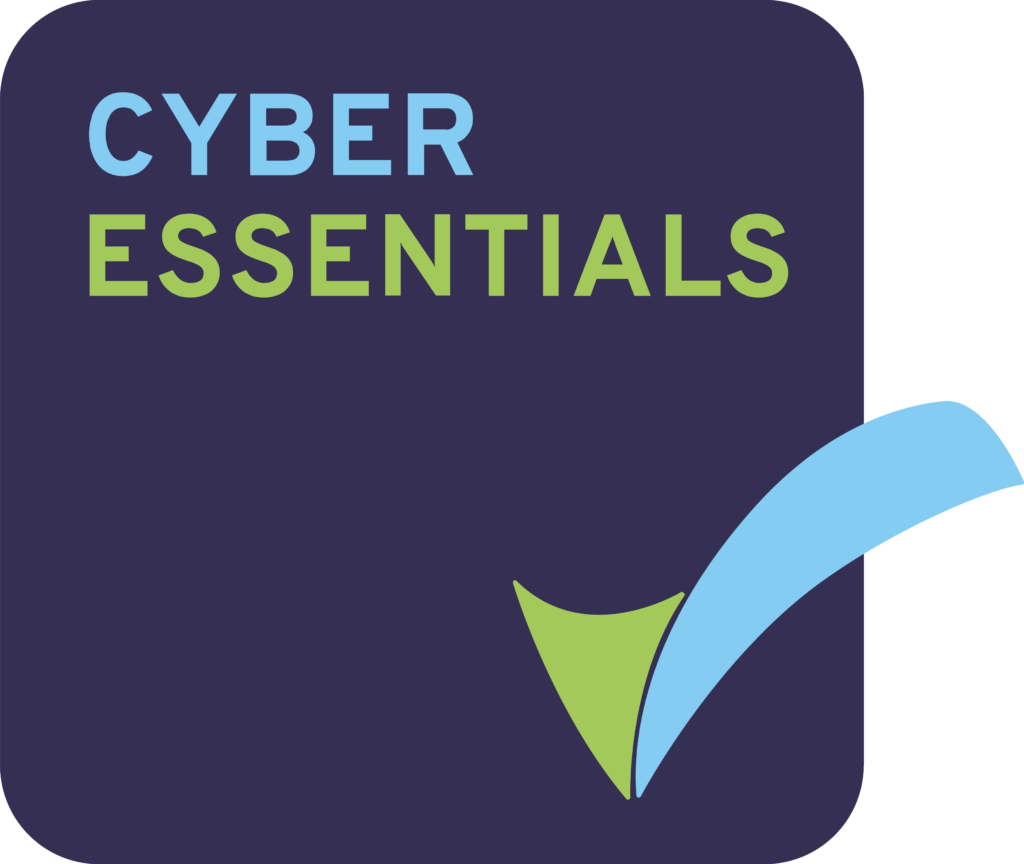 Cyber Essentials is an online self-assessment questionnaire that assesses your business' level of cyber security.​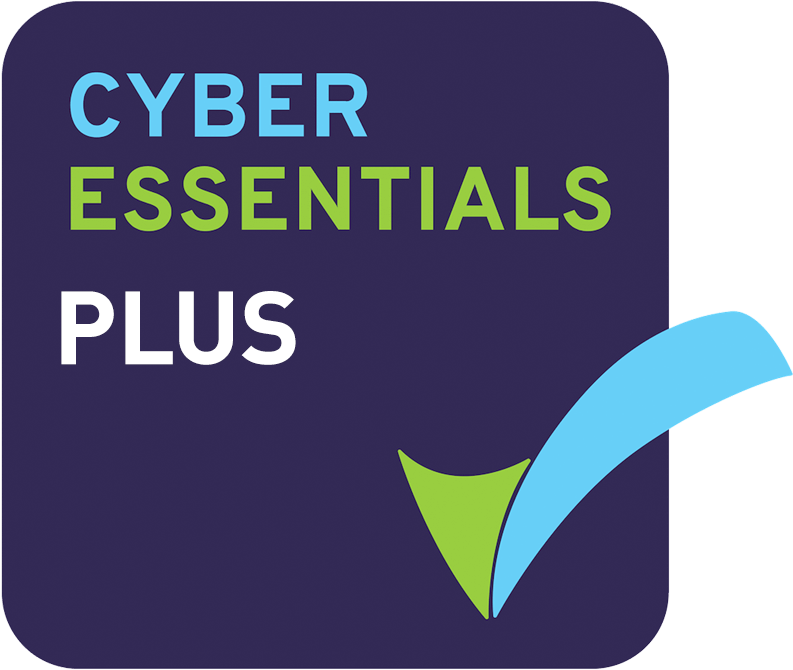 Cyber Essentials PLUS includes the online self-assessment as well as an audit of your IT systems to ensure your compliance — all completed by our in-house cyber experts.
Protect your business-critical Systems and Reputation
Don't wait for a cyber attack to affect your IT and communications systems.
Get in touch with our Cyber Security team and start safeguarding your business today.