Embrace new Digital Opportunities with S

uperfast Reliable Connectivity
Ensure your business is always online with reliable Connectivity that can scale easily to give your employees the bandwidth they need to succeed.​
Created in partnership, all Connectivity packages are specified in collaboration with your stakeholders to ensure solutions are optimised for your specific business requirements with scalability to support you as you grow.​
Meet your immediate and long-term connectivity needs with robust business internet solutions.​ Prevent downtime and empower your employees with superfast speeds and high availability. All TMT Connectivity solutions scale with you and include unlimited access to our in-house, UK-based helpdesk.​
Harness a scalable Business Internet solution
Share your data securely and efficiently between distributed teams and systems with a newly installed or upgraded internal business network solution. ​
Private networking solutions are delivered by TMT engineers to suit your business requirements and are fully supported by the rapid response helpdesk.
Discover a service that works for you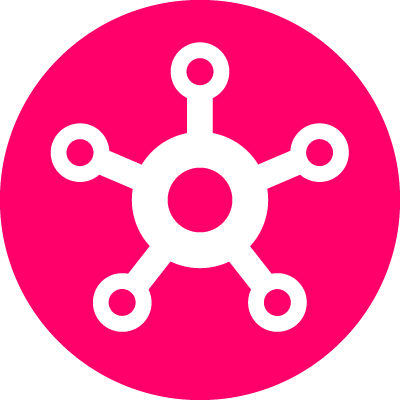 SD-WAN
Enable instant bandwidth scaling to meet changing application and user demand using software-defined WAN (SD-WAN). This network technology ensures your business usage is efficient and puts you in control of your connectivity to support a more agile workforce.
MPLS
Deliver high-quality, low-latency networking in a multi-site environment through managed multiprotocol label switching (MPLS). By connecting data circuits through a central cloud, your business-critical applications can gain better speed and flexibility.​
Enjoy ready out of the box with TMT's managed business mobile solutions. Our range of flexible Mobile Connectivity packages includes the latest handsets and 5G data solutions. ​Whether you only need a couple of devices or to support a large roaming sales team, our managed Mobile Connectivity solutions scale to suit your business requirements.​
Design a tailored Business Mobile Plan
Supercharge your Business Connectivity​
Complete the form to receive a call from one of our Connectivity experts.​